OUR SERVICES
At Analytic Stress, you will find well-trained, highly professional technicians who take pride in their work and are committed to the company and our customers. Our entire team is hard-working, skilled and committed to delivering the safest, highest-quality services in the heat-treatment industry.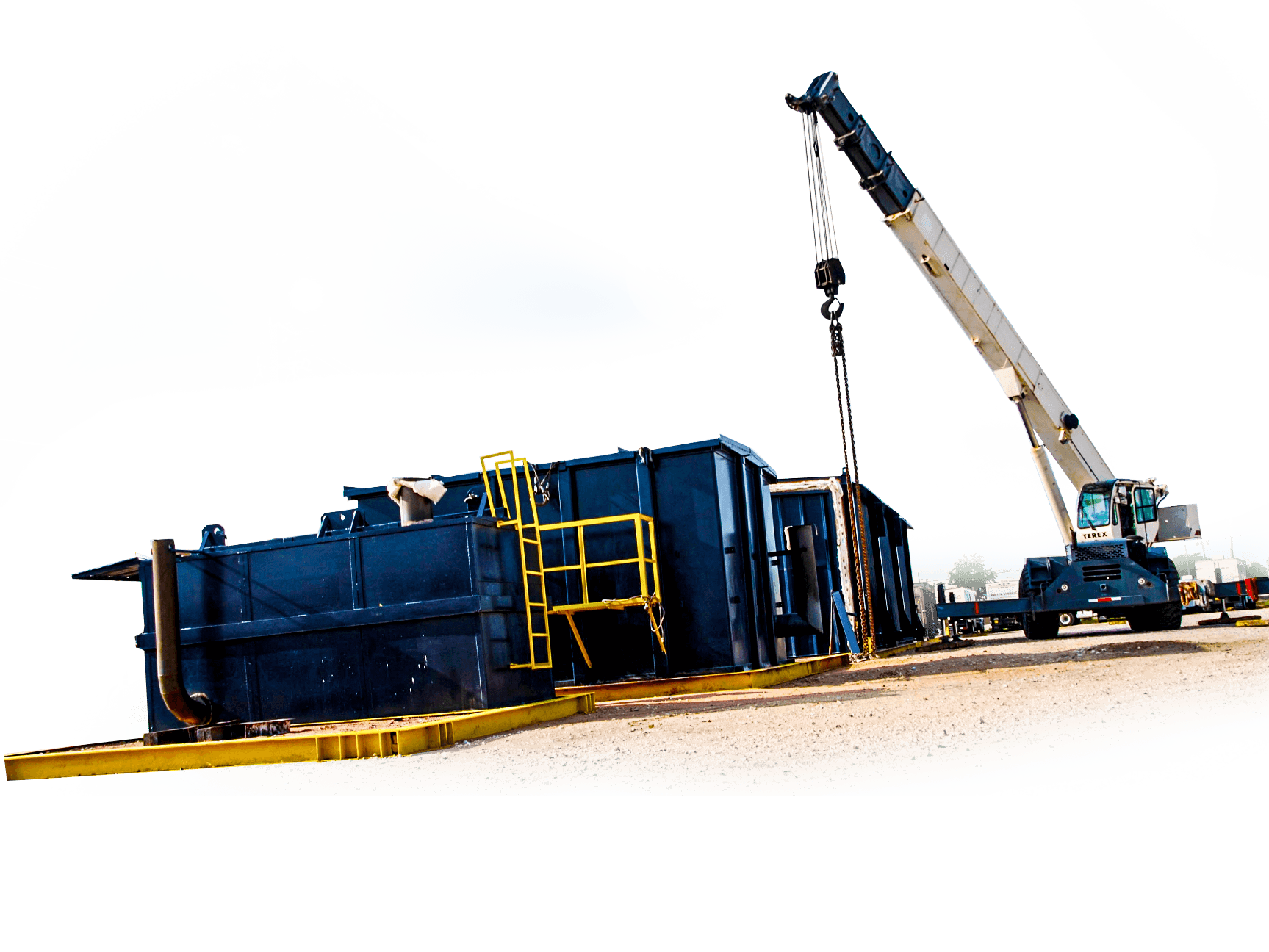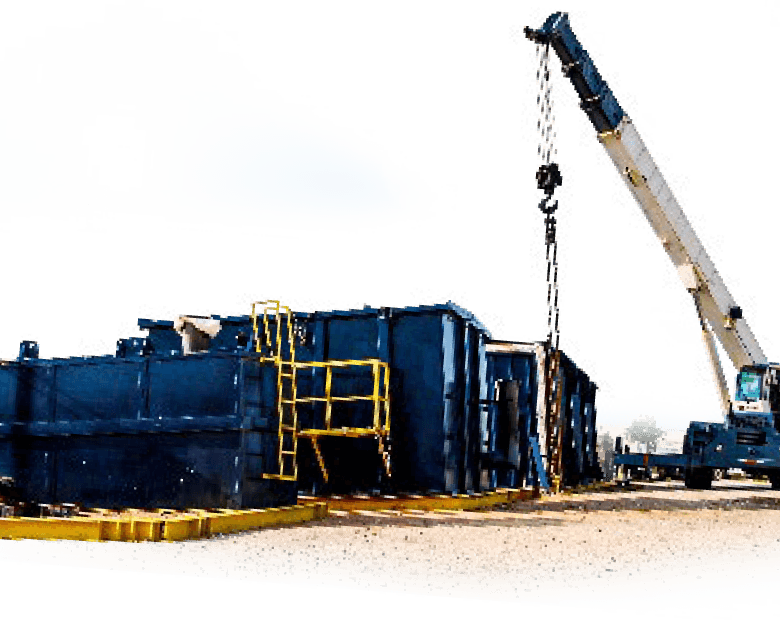 HEAT TREATMENT METHODS
At Analytic Stress, we specialize in 4 methods of heat treatment: Electric Resistance, Combustion, Induction,
and Fixed-Base Furnaces. We work with you to determine the best method for your application and are equipped
to incorporate each method with no outsourcing and with the highest level of experience in the industry.
ELECTRICAL RESISTANCE
COMBUSTION
INDUCTION
FURNACE
ELECTRICAL RESISTANCE
Flexible Ceramic Pads
(FCPs) may be the most
recognizable method of heat
treatment in our industry.
Learn More
COMBUSTION
Portable systems offer versatility
and accurate temperature
control in all areas within a
massive volume of space.
Learn More
INDUCTION
Portable induction units,
self-contained water systems,
and remote data acquisition
systems deployable worldwide.
Learn More
FURNACE
Fixed-base furnaces on the
Gulf Coast, with 28 strategically
located from Corpus Christi,
Texas to Mobile, Alabama.
Learn More
PRIMARY SERVICES
Analytic Stress stands ready to assist you in developing the most efficient and
cost-effective plan for your specific heat treatment project.
Bake-out
A heating process commonly used to
remove contaminants and gases from a
material prior to fabrication or welding repair.
Preheating
A process of heating a weld's
surrounding metal before and
during the welding procedure.
Post-Weld Heat Treatment
A primary benefit is to relieve the
residual stresses and reduce the
danger of cracking in the weld.
Refractory Dryout
A controlled process of removing
moisture from a lining without causing
damage to the refractory materials.
Line Thaw
A heating of components in a process
system containing material that has begun to
solidify due to mechanical or operational error.
Coating/ Phenolic Curing
A chemical reaction process that changes
paint from a liquid state to a solid film through
a controlled and sensitive thermal cycle.
Shrink Fit/Expansion
A process of Inductively heating a
shrunk on component creating rapid
thermal expansion.
Bolt/Nut Heating
A process of thermally elongating a bolt,
stud, or nut of a turbine casing using
Induction heating technology.
Rotating Equipment
Heat Treatment
A non-contact Induction process to allow
a component to be heat treated while
they are rotating.
AVERAGE years
of technician
experience
AVERAGE years
of management
experience
READY TO GET THE MOST
IN HEAT TREATMENT SERVICE?
Click below to learn more about the industry leader in safe, quality service since 1979.