TRIED-AND-
TRUE METHODS
We focus on tried-and-true, proven heat
treatment methods while incorporating the
industry's most robust training programs,
largest company-owned equipment fleet,
and strictest quality assurance standards.
ANALYTIC STRESS STANDS READY TO ASSIST YOU IN DEVELOPING
THE MOST EFFICIENT AND COST-EFFECTIVE PLAN FOR YOUR SPECIFIC
HEAT TREATMENT PROJECT.
WHY CHOOSE ANALYTIC STRESS RELIVING
FOR YOUR HEAT TREATMENT NEEDS?
Company-wide commitment
to safety, quality & service
More than 350 active trained
and certified technicians
Experienced Management team with
decades of industrial experience
Proactive equipment maintenance program, with
equipment strategically located across the U.S.
Dedicated Process and
Technical Support team
Proven record for critical path
and high-profile projects
PLANS WELL
EXECUTED
Analytic Stress stands ready to assist you in developing the most efficient and cost-effective plan for your specific heat treatment project. Analytic Stress' proven record is credited to front end planning and being considered part of the team as the industry expert on heat treatment. Every level of management at Analytic Stress is available to you 24 hours a day, 7 days a week. Analytic Stress prides themselves on management at all levels showing presence at the job site.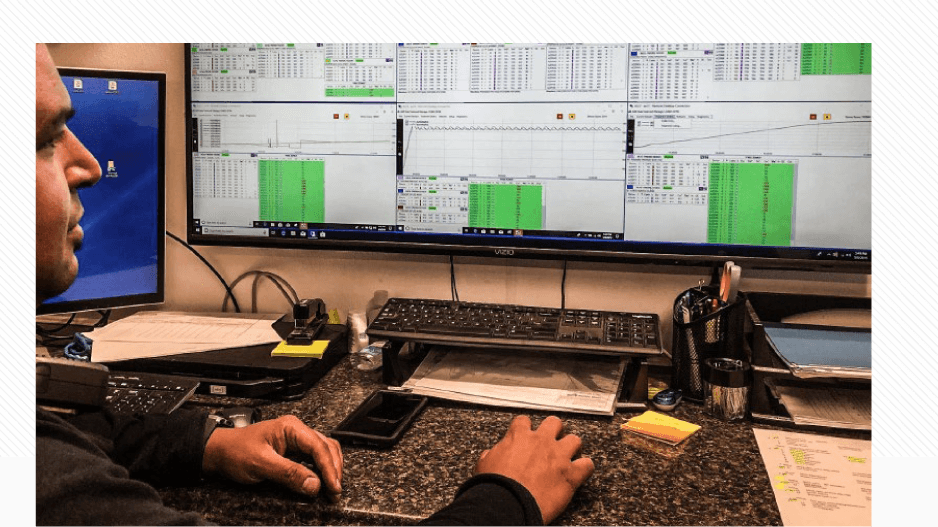 WANT TO WORK WITH THE MOST EXPERIENCED
IN HEAT TREATMENT SERVICES?
Contact us today to work with the industry leader in safe, quality service since 1979.